We're currently redesigning our website.
In the meantime, if you need an expert and reliable electrician and would like to enquire about our services,
then please phone us on 01524 782474.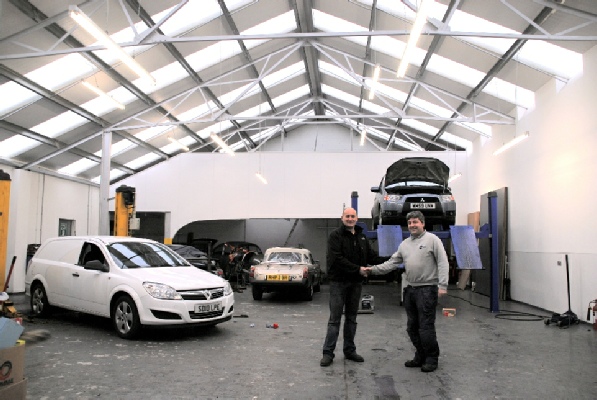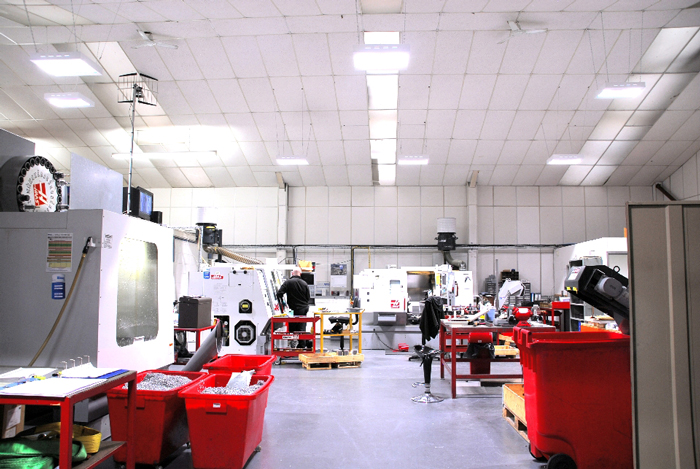 We offer a comprehensive range of home and business electrical services including:
• Electrical safety checks and certification
• Underfloor heating
• CCTV and security lighting
• Kitchen and bathroom wiring
• Building Regulations
• Part P building compliance
• New builds and extensions
• Fuse board and safety improvements
• Fault Finding
• Outdoor and indoor lighting
• Full and partial rewiring
• Hot tub installation service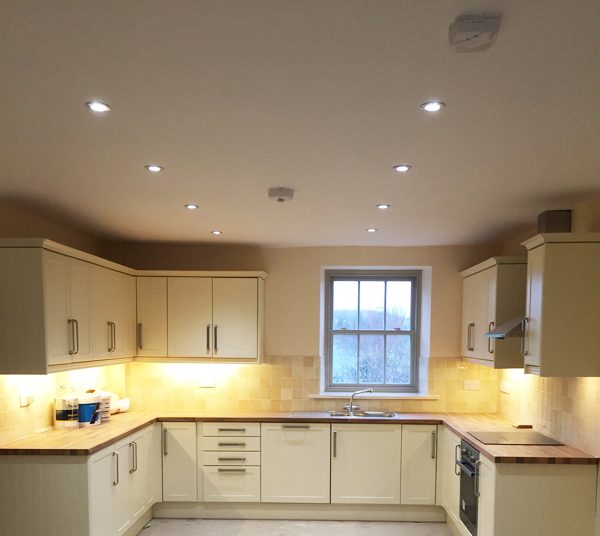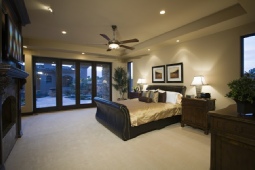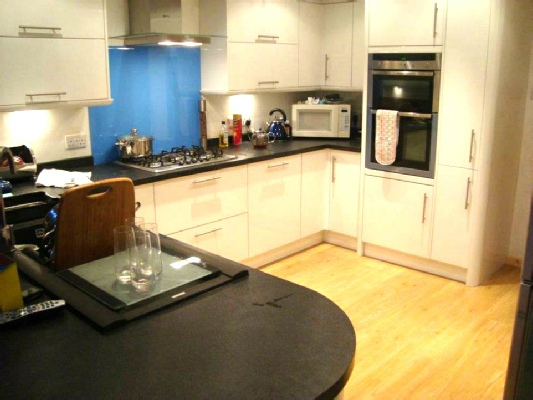 We provide reliable electrician services across north Lancashire and South Cumbria including Windermere, Kendal, Grange over Sands, Milnthorpe, Carnforth, Lancaster and Morecambe.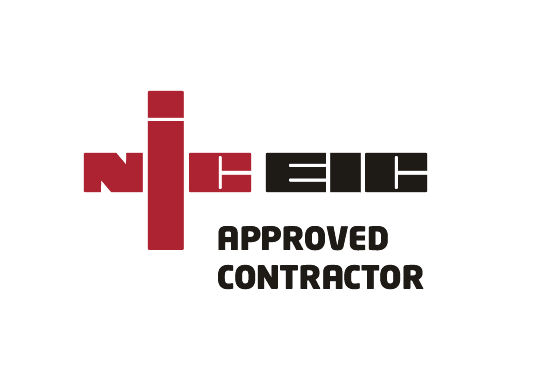 Contact Cooper Electrical Contracting Today
Cooper Electrical Contracting Ltd
Unit 3 Milnthorpe Rd
Holme
Nr. Carnforth
Lancashire
LA6 1PS
Telephone:
07717 762274 or 01524 782474
Registered number: 08272812 | Registered in England & Wales | VAT number: 152879870

Complaints Policy
We always endeavour to provide the best service and products for our customers. However, on rare occasions, we recognise that there may be times where our customers may not be completely satisfied.
To ensure we are able to put things right as soon as we can, please read our complaints procedure below and we will respond promptly to ensure complete satisfaction.
As soon as possible after the completion of the works, please inspect the work to ensure everything has been carried out to our usual high standards.
In the unlikely event there is anything you are not completely satisfied with, please contact us as soon as you can in order that we can rectify any problems as soon as possible.
We aim to respond within 2 days of receiving your complaint and where possible, will provide you with a date to remedy any issues raised.
Where we are unable to resolve your complaint using our own complaints procedure, as a Which? Trusted Trader we use Dispute Resolution Ombudsman for dispute resolution. In the unlikely event that we cannot remedy your complaint to your satisfaction you may wish to refer your complaint to them. If you wish to do so please contact Which? Trusted traders in the first instance on 0117 456 6031.